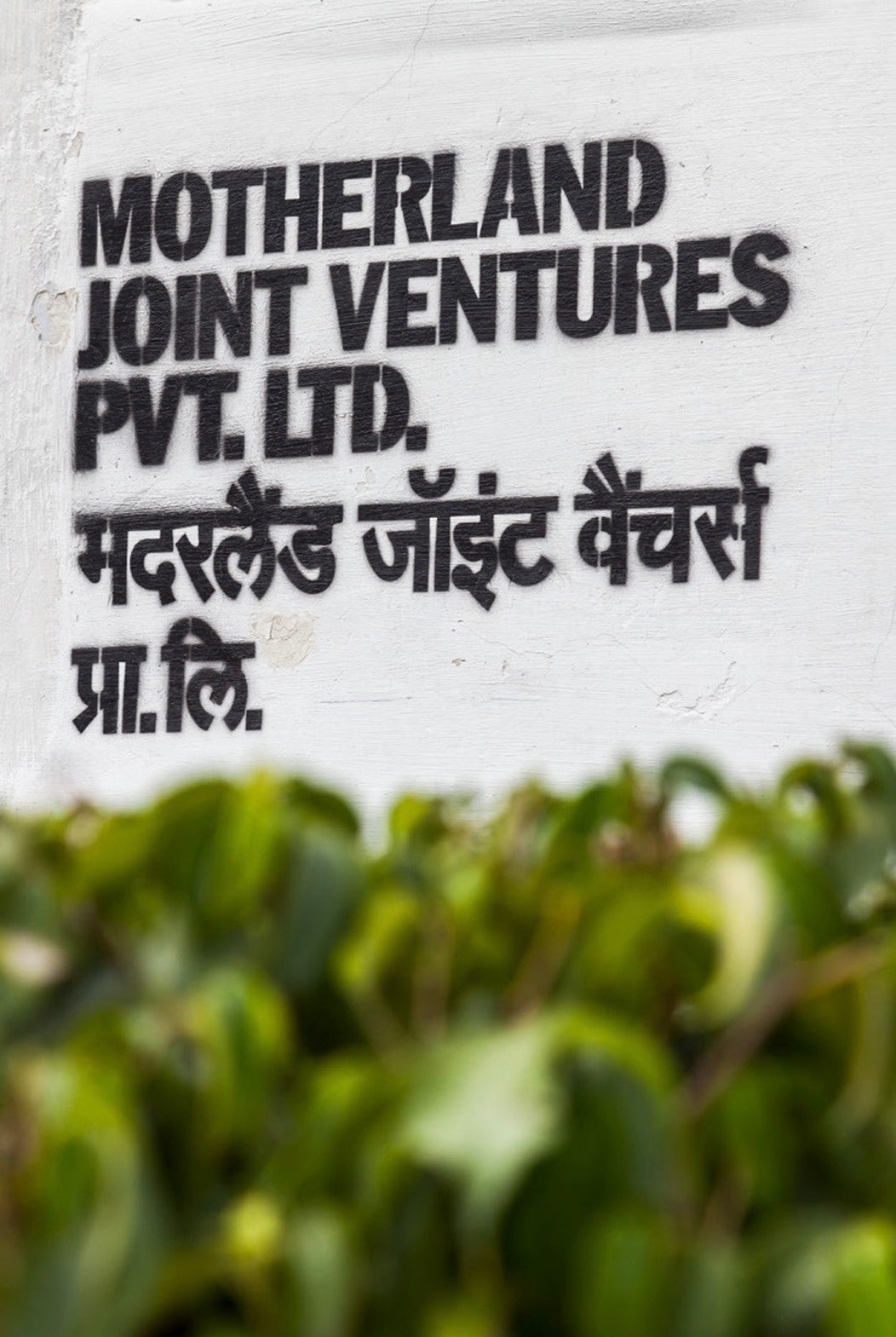 Motherland Joint Ventures
Innovation, collaboration, and progress are the driving forces of all business at Motherland. A forward-thinking design and innovation company, Motherland operates at the intersection of business and culture—transforming brands, products, and urban spaces. We realise that no company's an island, which is why we are always focused on working with like-minded enterprises, organisations, and individuals in the common pursuit of progress and profit.
Partnerships lie at the heart of all things Motherland. We see great value in the power of these collaborations to bring about immense cultural and commercial transformation to cities, public spaces, brands and more. Geared towards change, our partnerships celebrate the coming together of the most forward-thinking brands, creatives, and entrepreneurs.